The Shop
Our certified technicians have over 25 years experience.
We provide automotive repair services specializing in all German and Asian Imports as well as domestic vehicles. Our expertise and customer oriented technicians offer more than just a place to get your motor vehicle repaired.
We are dedicated to maintaining a safe and efficient vehicle for you and/or your family. Provide you with honest, feedback regarding the proper maintenance of your vehicle. And in return you will gain a sense of confidence that you expect out of your car or truck.
We look forward to serving you.
The Team
Our certified technicians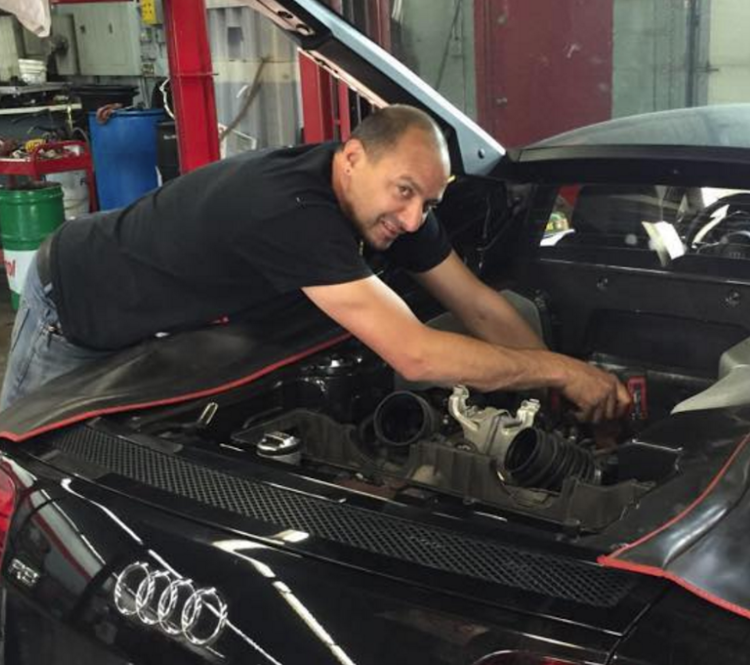 Vince Greco
Our goal is to have our customers well looked after. We treat your vehicle like our own, we specialize in all German cars and all Asian cars as well as domestic. We do it all at your one stop shop.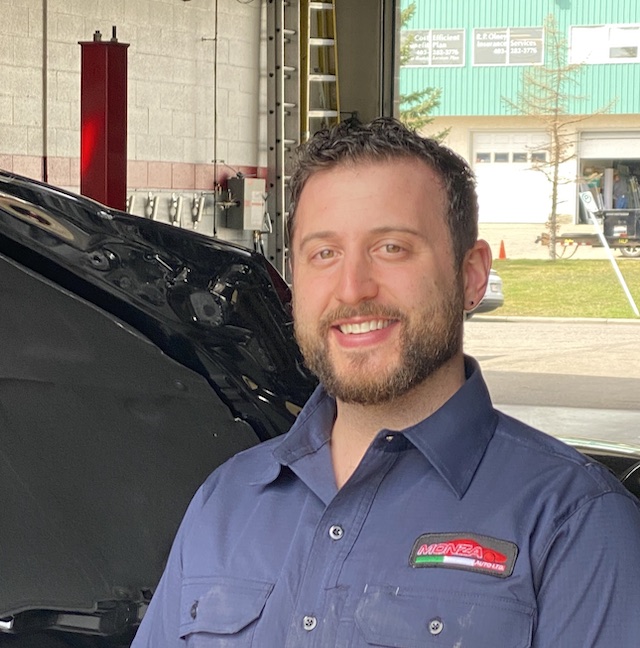 Paolo Fruncillo
My passion for cars started as a child and I knew growing up that working in automotives was my career choice. I have been working at Monza for the past 9 years (and counting) which has provided me the opportunity and environment to advance my skills, increase my confidence, and continue to be a great technician, looking after all our customer's needs, while keeping them safe and happy with all that we provide.
Reviews
What our customers are saying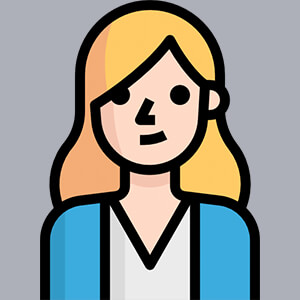 Thank you so very much
I went to Monza Auto Repair in Calgary for services to my Lancer.  I am usually on top of all my car maintenance etc. but have been extremely frustrated with unreliable and untrustworthy mechanics, that I continued to put it off.
I was so relieved when my friend said you would be able to get this all done for me and I could truly trust you and your crew. It made me truly happy to have meet you and to trust my "baby" in your hands.
Kristie